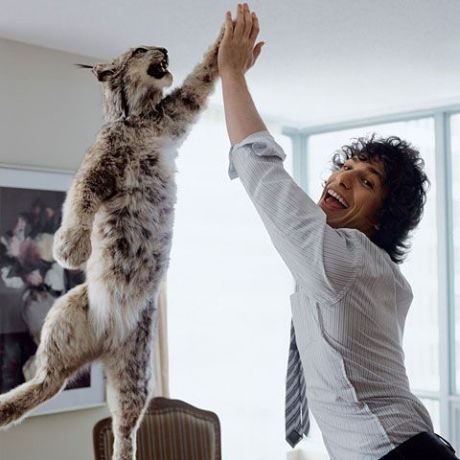 I have taken a short hiatus from writing about chocolate to reevaluate some things and to get my priorities in order. I have recently moved from Boston to Denver, Colorado. Very big change and uproot in my life. But well worth it. I am in Ritual Chocolate territory now. I am deciding what to do with my current rating system for chocolate. I may keep it, I may not. But for now I think I want to just write about products I find without scoring and just talk about the products more in depth.
New companies interested in my reviews or write ups about their products can contact me at [email protected].
Thanks for staying a fan and following me on twitter or facebook.