Chocolats Olivier ~ Selection

As I mentioned in a previous post about Chocolats Olivier ~Pure Origine Ghana, there is virtually no information about this company to discuss for this review. At least I am not finding it anywhere. I don't have any information about the company, or this particular bar of chocolate.

What I do know is that Chocolats Olivier is located in Toulouse, France.





The regions of the blended beans for this bar of chocolate; The Ivory Coast, Trinidad and Tobago, and Venezuela.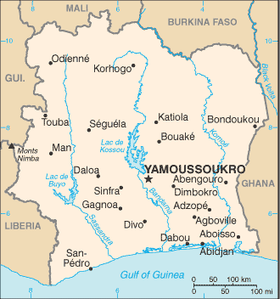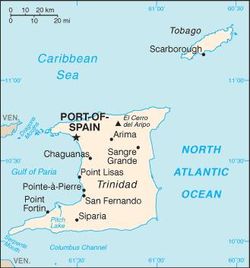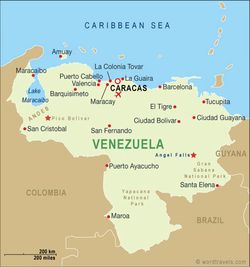 The regions classic hallmarks reflect a lot of what was detected in the aroma of this bar. Taken from The Nibble:
Cote d'Ivoire
•Forastero
•Bold, hearty
•Noncomplex blending beans
•Cocoa, tobacco, and leather

Bold and hearty cacao, Ivory Coast has long been a favorite supplier of bulk beans. It's an excellent choice for blended chocolate because of its boldness and noncomplex flavor of cocoa, tobacco, and leather.
Trinidad
•Trinitario
•Light tone, delicate character
•Woody and spicy
•Chocolate, grass, butter
•Citrus &

tropical

fruits




Trinidad has about 21 distinct growing regions, but the most well-known is Gran Couva, the plantation popularized by Valrhona. Trinidad is regarded as the birthplace of Trinitario cacao, the hybrid of Criollo and Forastero that was created in the 1700s, after the island's Criollo crop was largely wiped out by forces of nature. Forasteros were introduced to restore the island's cacao crop but a unique hybridization with the few remaining Criollos resulted in the entirely new Trinitario species, with the delicate flavor of Criollo and the hardiness of Forastero. Trinidadian cacao can vary tremendously in flavor, so one might taste woodiness and spicy tartness in one chocolate, grass and butter tones in another, and slight citrus and tropical nuances in another—or perhaps a combination of all flavors in one chocolate. Generally, the body is medium and somewhat delicate in overall character and pleasingly chocolaty.
| | | |
| --- | --- | --- |
| Venezuela | | Venezuela has two distinct growing regions: Sur del Lago and the Andean. Many different subspecies of cacao are grown in both regions. The cacaos are further distinguished by names typically derived from shipping ports or villages where the cacao was grown. For example, Rio Caribe cacao is grown near Rio Caribe; and Carenero Superior refers to the Carenero port, which was once a high-traffic port for this type of cacao ("Superior" denotes the finer quality of the beans). The quality cacaos of Venezuela are: |
Click The Nibble link to see the 8 different regions listed of Venezuelan cacao.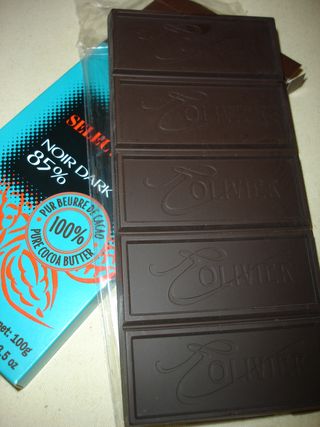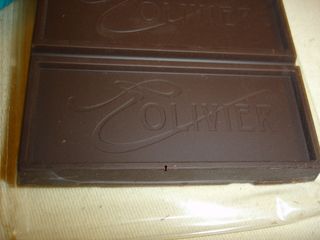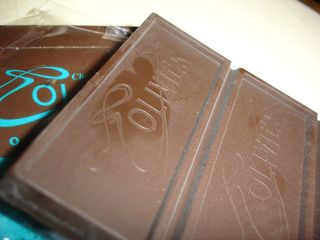 [Second set of pictures is to illustrate the possibility of sugar bloom. A light, dusty film coated the bars and you can see where I rubbed the chocolate.]


Selection 85%

Bean Varietal: Unknown Blend of beans from the Ivory Coast, Trinidad and Tobago, and Venezuela, regions known for Forastero.

Ingredients: Cocoa, sugar, cocoa butter, soya lecithin.

Type: Bittersweet 85%



Appearance: Simple monogrammed molding. Slightly dusty in appearance, the beginning signs of sugar bloom. Smooth surface despite slight dusty, sugar bloom layer.

Score: 89

Snap: Nice audible snap sound, clean break lines.

Score: 96

Aroma: Big, robust cherries, almonds and oak. A smoky tobacco aroma appeared after it had been removed from the package for a bit, but then it settled down a bit and the almond and cherry notes were softer coupled with a spicy nose.

Score: 99

Taste: Roasted cocoa, Slight hints of flowers, very low acidity, extremely bitter but not sharp, tar, takes a very long time to open up but once it does, cherries and roasted cocoa are present but only briefly. Lingering hints of flowers.

Score: 88

Texture: Smooth but dry, hard, extremely slow melt time.

Score: 73

I wasn't thrilled with this bar. It was too hard, too bitter, and the cocoa flavors really struggled to present themselves. It reminded of drinking a big hoppy beer. Something with a very high bittering unit (IBU's). Smells fantastic with th huge hop aromas, but once you drink them, your palate is shot and you can't drink another beer after that and expect to get the full flavors of the beer. This is palate killing chocolate. Some people may indeed crave the severe bitterness of this chocolate, for me it wasn't the bitterness I didn't like, It was the hard texture.

The higher cocoa percentages also have higher caffeine amounts. A few bites of this chocolate and it's better than a cup of coffee. Maybe I should call it "Morning Chocolate."

But not all is lost for this chocolate. I believe that pairing it with beer, a big robust and bitter stout like Great Divide's Yeti or Old Viscosity from Port Brewing Co. What that would do is sort of cancel each other out and allow for the cocoa flavors a chance to present themselves. Fine intricacies wouldn't be detected but the raw cocoa flavors would come out more. In turn the chocolate would tone down the beer and make them more palatable and easier drinking. The roasted malts would interact with the roasted cocoa beans and probably make for a unique pairing.

*I will post an update to this post very soon to confirm whether or not this extremely bitter chocolate pairs well with a bigger stout. I am also wondering how a newer style on the scene called a Black IPA might hold up to his chocolate. It could be interesting to see how the bitterness of the hops and the bitterness of the chocolate take each other on leave the same effect of the roasted flavors left to mingle.

Final Score: 89