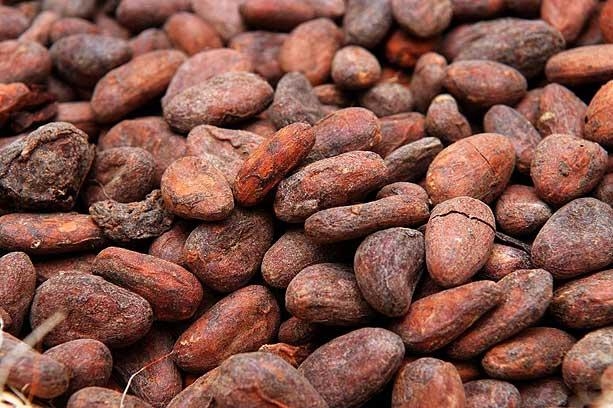 [Image via Telegraph.co.uk]

Welcome to my chocolate adventure. I am a novice in the world of chocolate, but this blog has been developed to help me track my progress as I grow and  learn more about chocolate.
Why is it called 20°N & 20°S? That is the parallel of latitude that chocolate grows in. As will chocolate grow, so will my knowledge and palate for tasting chocolate.

Mostly you will see reviews of chocolate as I taste them and learn about their complexities. The differences between blended bars and single origin bars. I will also be tasting truffles and other various confections. 
I welcome you to my newest adventure in the world of chocolate. My real life work is involved with BeerAdvocate. I am married to Todd Alström the co-founder and co-owner of BeerAdvocate.com. I manage and organize the BA Beer Festivals thrown in Boston each year. I also organize all of the volunteers for the festivals. I have been published in the BA Magazine. I write another amateur food blog where I talk about recipes I experiment with or invent, beer pairings, beer dinners and other various things involved with food. I also host beer dinners where I teach people how to pair beer properly with food around the city of Boston.

I hope you all enjoy this new adventure. I hope you seek out the chocolates and confections discussed here on this site and form your own opinions and learn more as well as seeking out to expand your palates just as I am doing here. It's a wonderful ride and let's face it, it's chocolate!!!