A few weeks ago, I contacted a good friend of mine named Angelo, who lives in London, to "pretty please, with sprinkles on top" bring me back a collection of chocolate from some of the shops in London. He was coming out to visit Boston for our BeerAdvocate Extreme Beer Festival. I figured it would be a great way to save myself individual ordering and shipping costs.
Well, he certainly completed the mission and now I really don't know what to do with myself. I already have about 25 bars of chocolate in a queue up for review. I can't say my life is hard. I won't allow anyone to pity me. No, don't. Do not feel bad for me.


Long chocolate Bar from CocoMaya.


Chocolate stiring cubes and chocolate bars from Melt.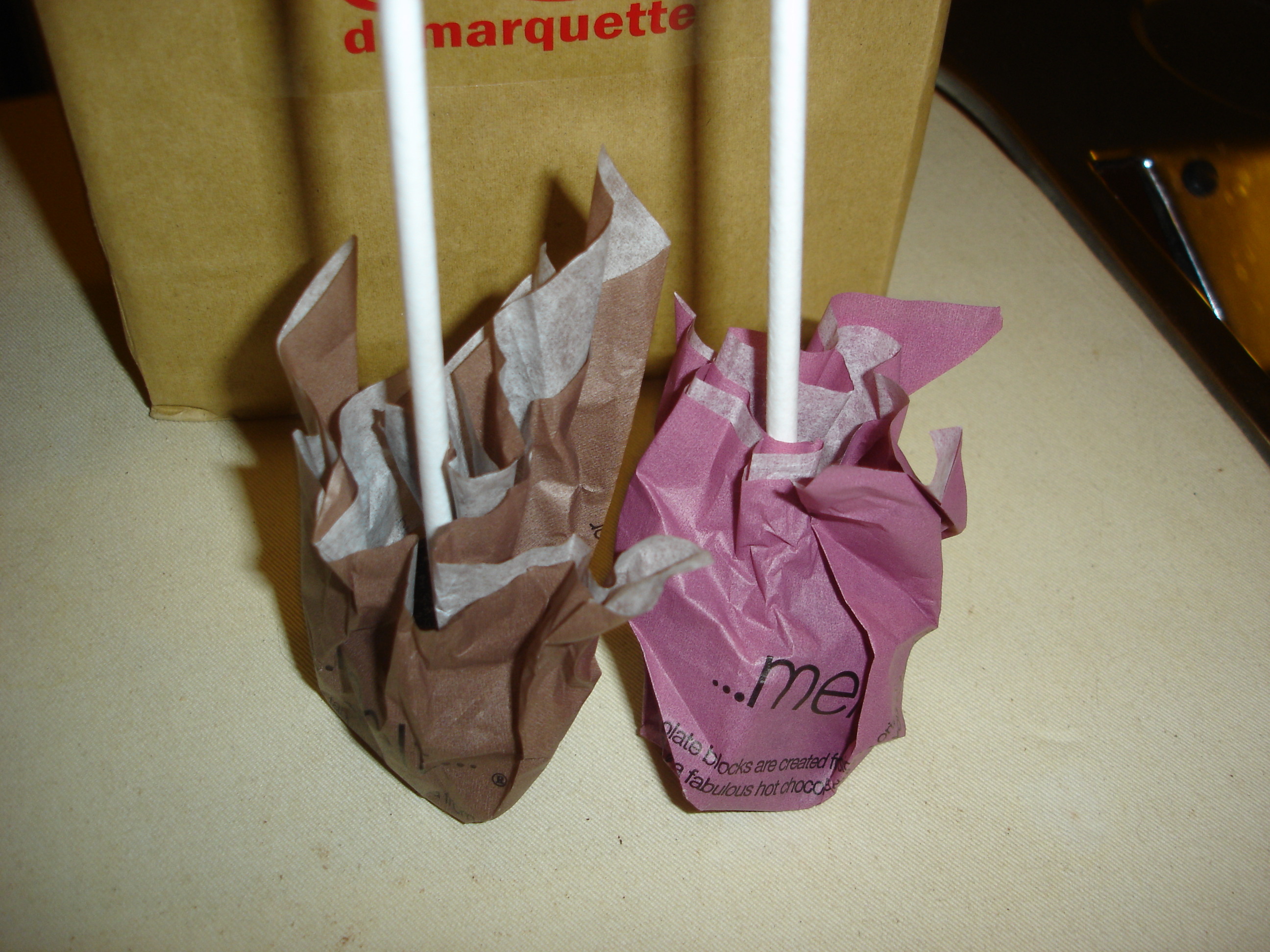 Melange Chocolate flavored chocolate strips. Not even bars, but rather delicate, thin straps of chocolate.

Paul A. Young chocolate bars.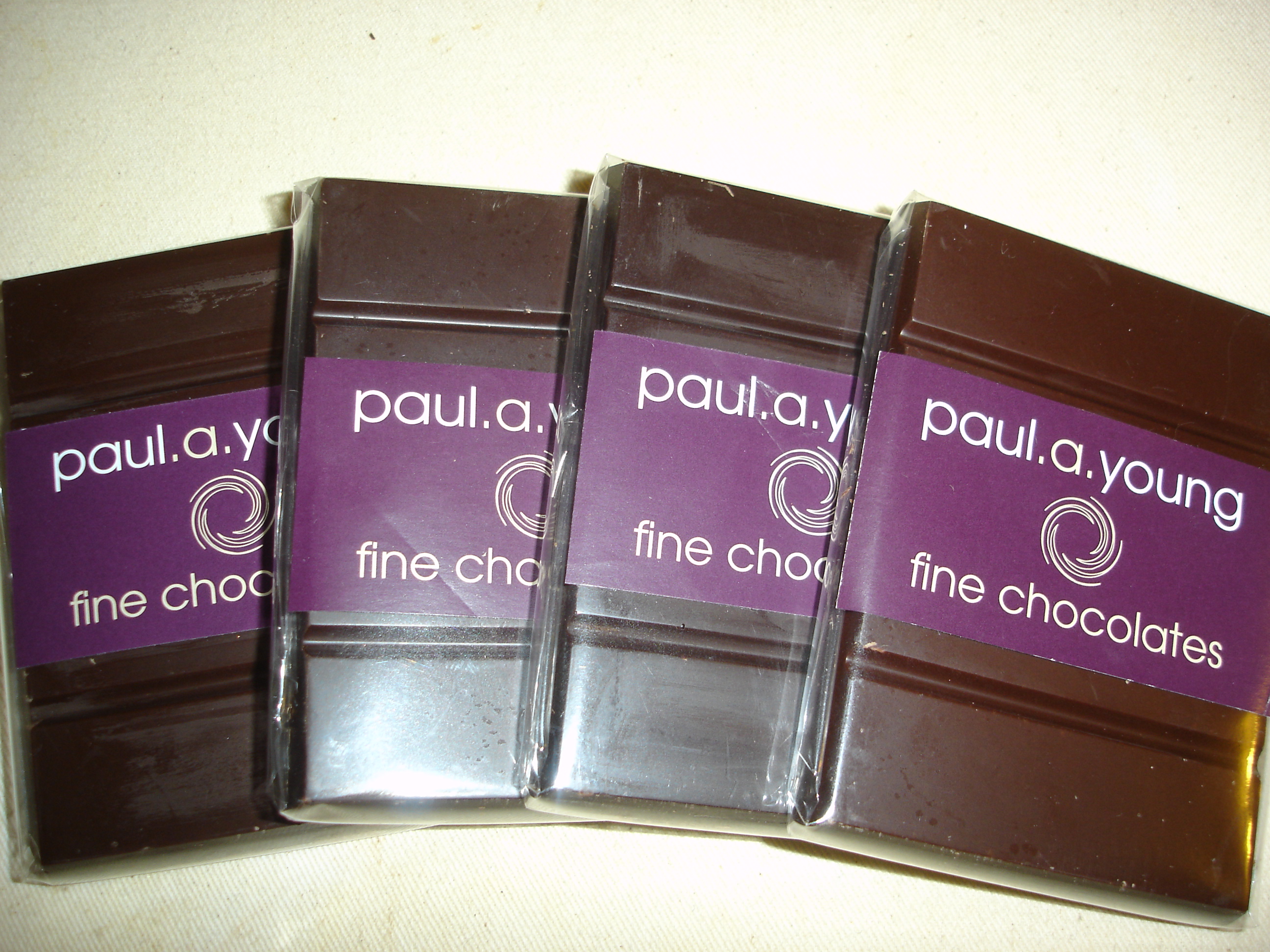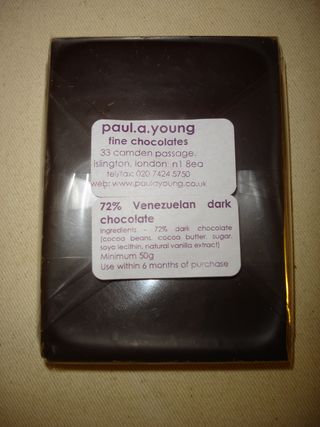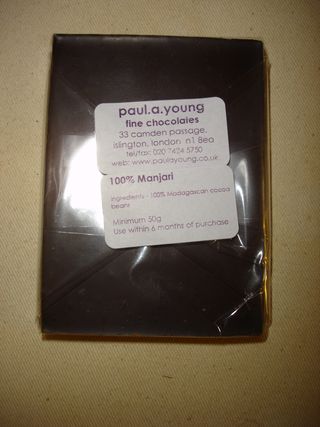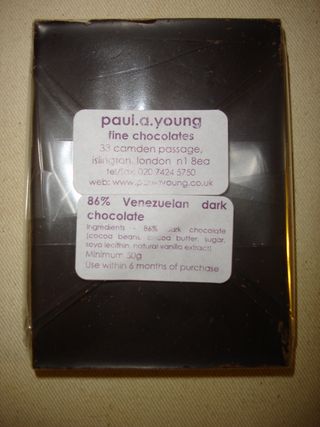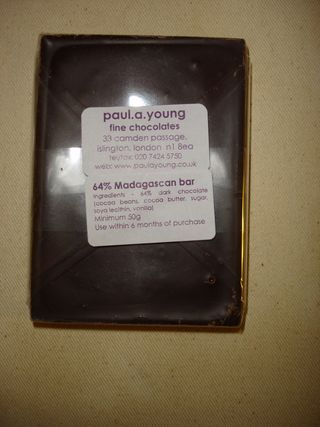 Willie's World Class Cacao chocolate bars.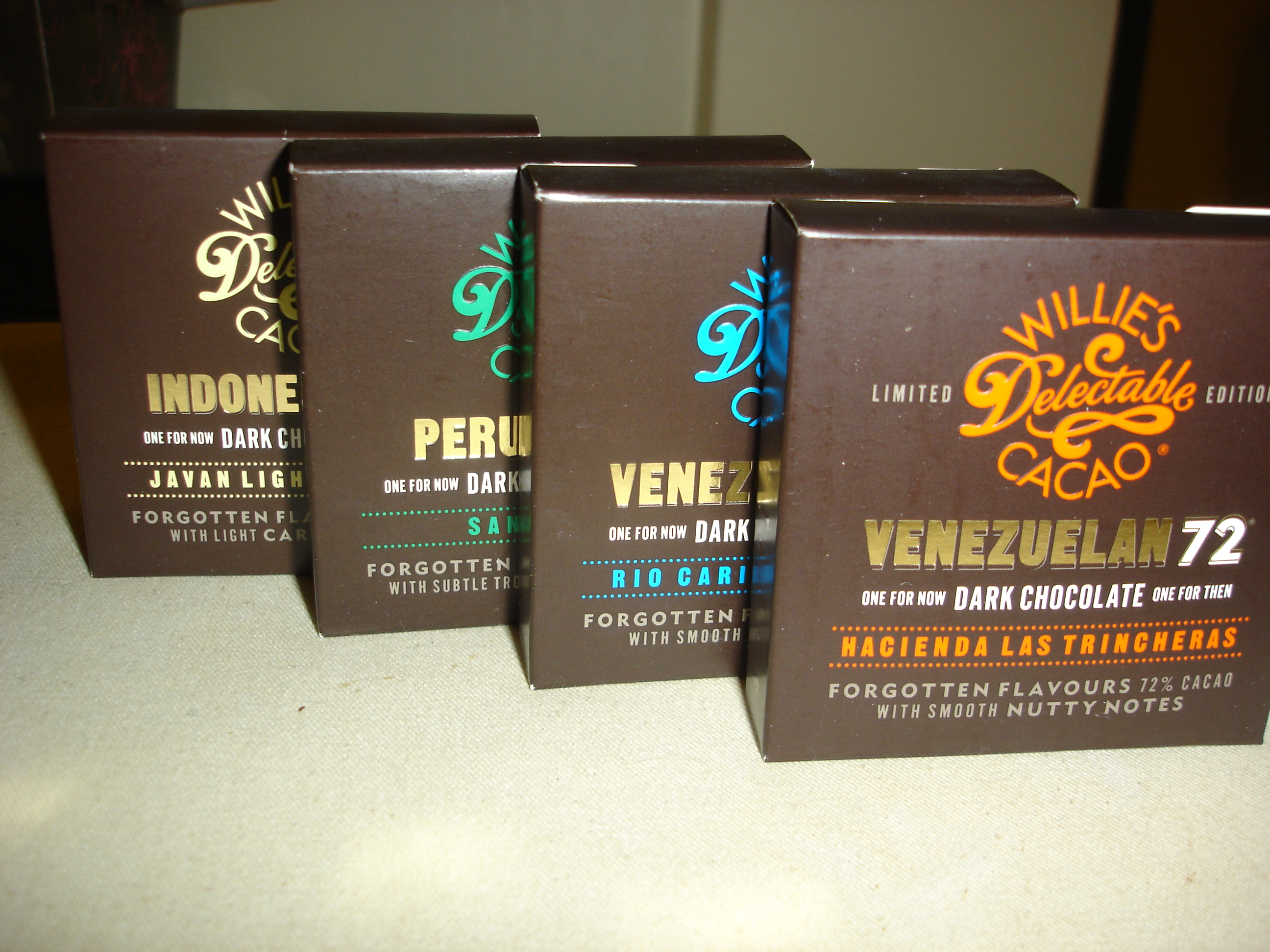 William Curley chocolate bars.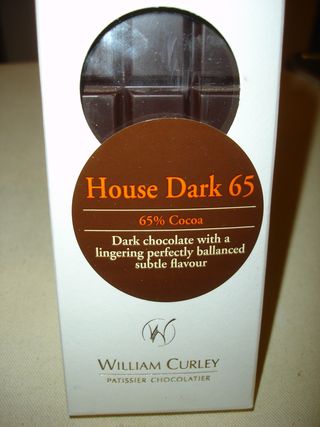 Demarquette chocolate bars.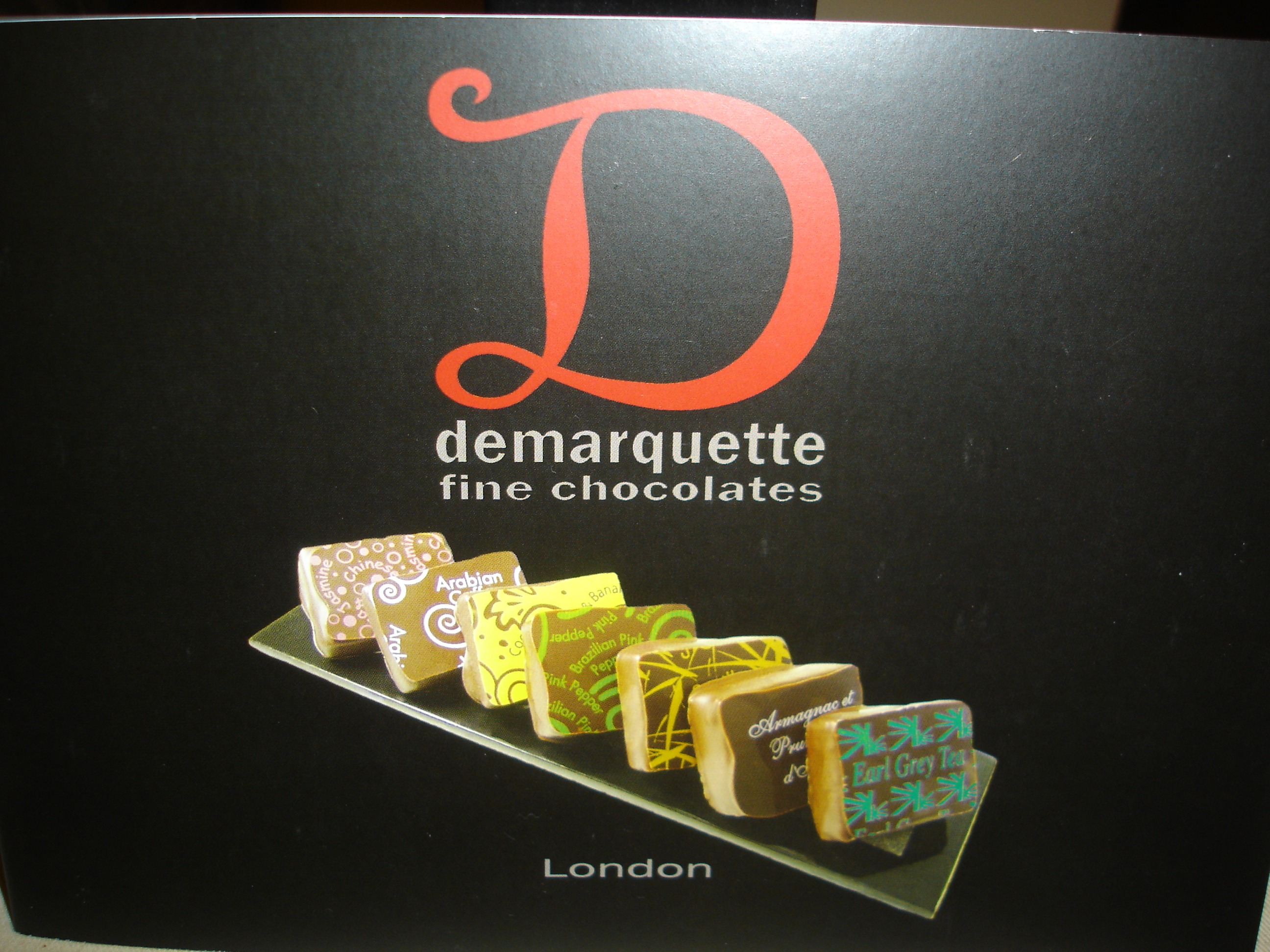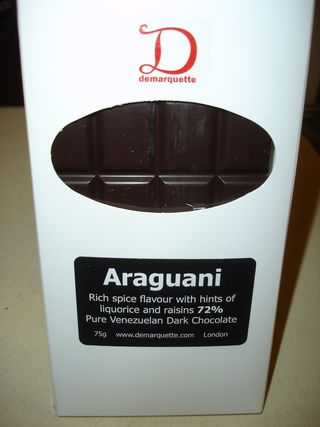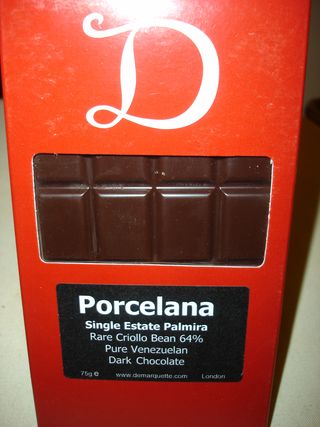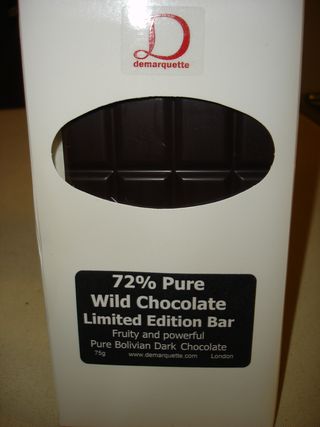 Montezuma's Organic chocolate bars.

Rococo chocolate bars.

A single bar from The Grenada Chocolate Company.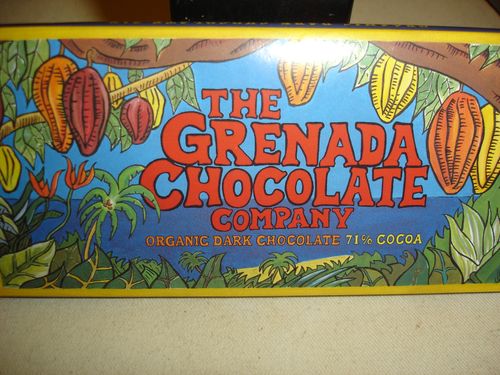 Theobroma Cacao Single Origin buttons.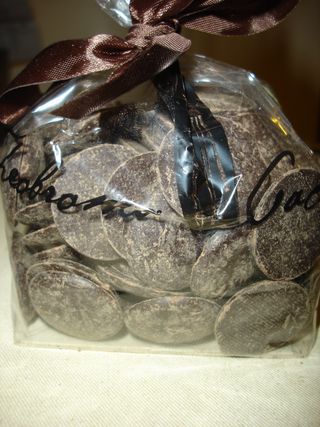 And this is going in the garbage because this household supports Tottenham Hotspur!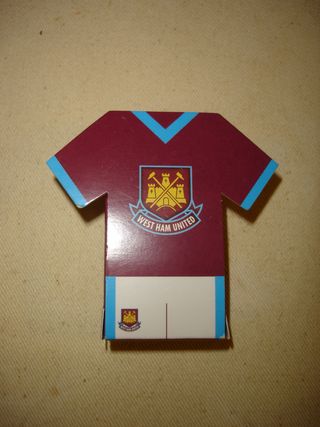 Thank you Angelo, for spending a lot of pounds to keep me busy for a while! 20°N & 20°S fans thank you too!